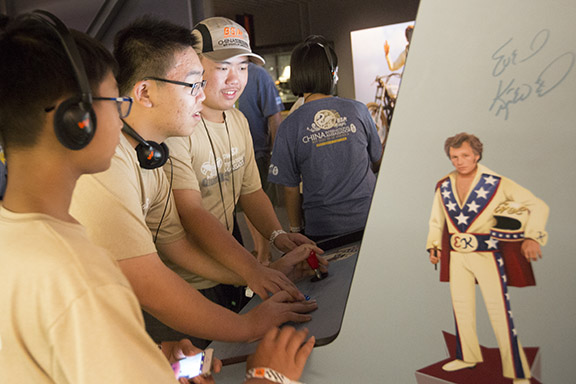 Michael du Cille's image portrays the respectful manner in which a body washer prepares the body for burial. The commentary is by three-time Pulitzer Prize winning photographer Michel du Cille, The Washington Post. Michael du Cille died in December 2014 while on assignment in Liberia covering the Ebola outbreak. He was a board member of the National Press Photographers Foundation.
Hear Frank Johnston's story about how he missed the spot news picture of Jack Ruby killing Lee Harvey Oswald.
John Hamilton describes his approach to photographing bareback bronc riders, cowboys that have true grit.